---
Bureau of Land Management
---
---
Nevada BLM
---
Grimes Point Recreation Area
5/24/2014 Grimes Point Recreation Area (BLM). We had originally identified this as something to do if we got into town early; that wasn't the case, but since it was right on our path we stopped there anyway. Although touted as one of the largest petroglyph sites in the country, we both thought we had seen better elsewhere. Still, we did spot plenty of the rock etchings, and enjoyed walking the interpretive trail [Grimes Point Petroglyph Trail NRT] for a while on a nice day.
The park sign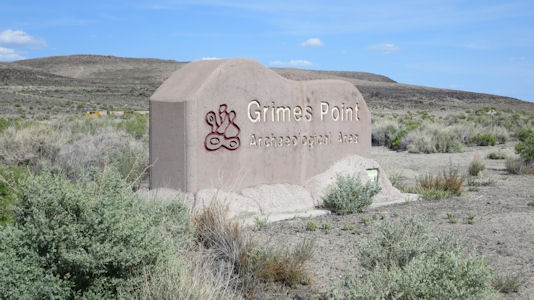 A view of the area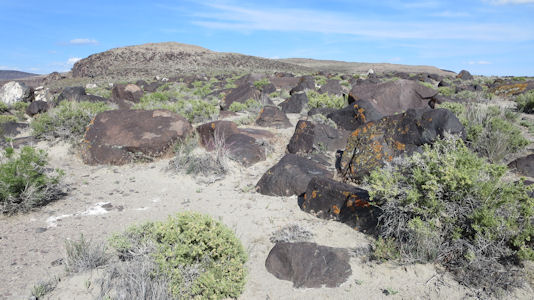 Petroglyphs ...
... and more ...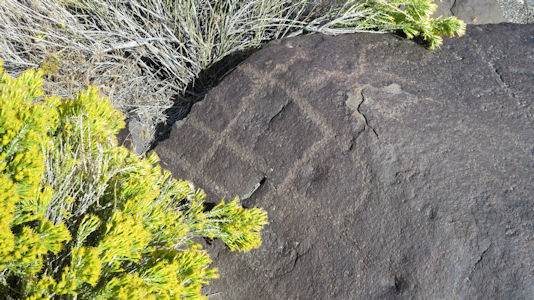 ... and more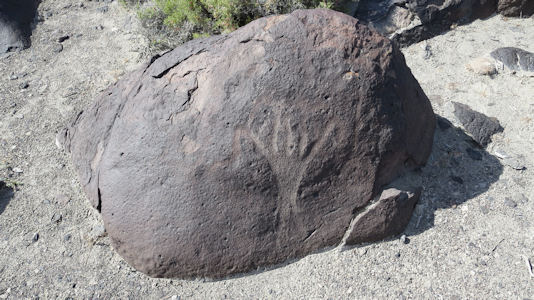 ---
Red Rock Canyon National Conservation Area
11/4/2002 Headed out to Red Rock Canyon National Conservation Area [BLM]. Hit the visitor center and nature exhibits, then took the loop road around the beautiful red canyon area against the white sandstone and deep blue sky (weather gorgeous!). Took a short hike to the petroglyphs.
The park sign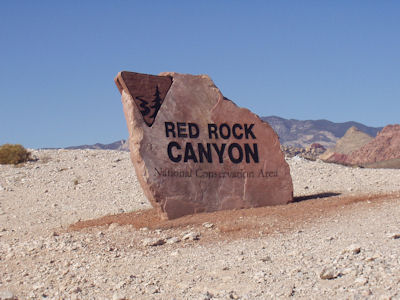 The mountains far off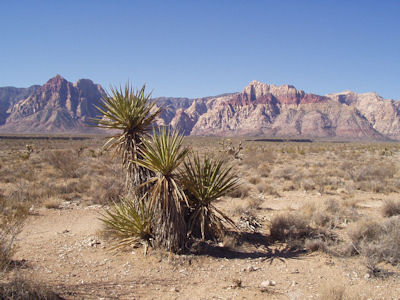 The red rock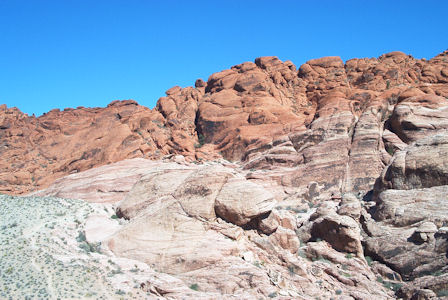 Local fauna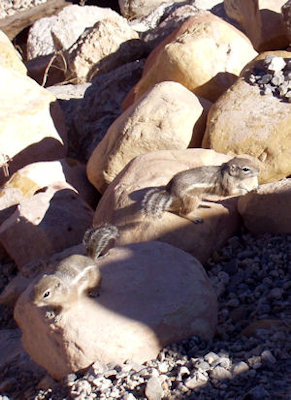 The petroglyph trail ...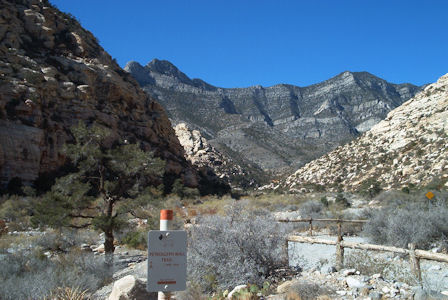 ... and petroglyphs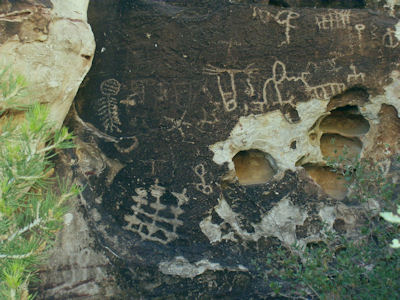 A beautiful panorama

---
Sand Mountain Recreation Area
5/24/2014 [Includes NPS Pony Express NHT].
The mountain from far off ...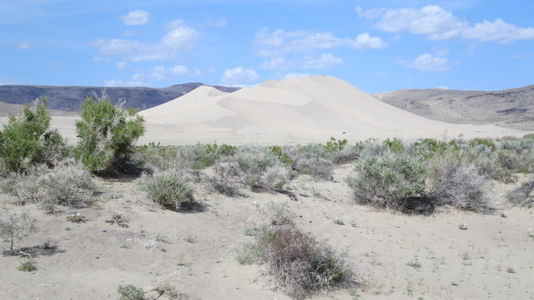 ... and closer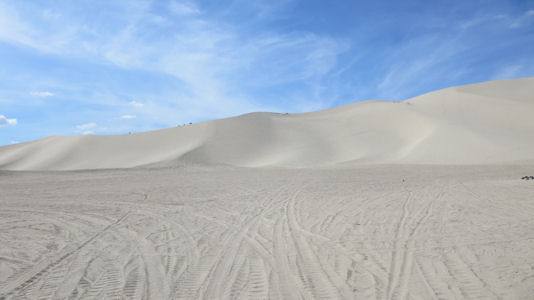 ---