---
United States Fish and Wildlife Service
---
---
Massachusetts USFWS
---
Silvio O. Conte National Wildlife Refuge
4/23/2022 we pushed all the way down to the southern border of Massachusetts in Longmeadow, MA. We parked in the Fannie Stebbins Refuge, an NNL and unit of the larger Silvio O. Conte NWR. The area contains the only sizeable example of Connecticut River flood plain under preservation, including upland and flood plain forest, swamp, marsh, ponds, and meadows. We took a nice walk in the warm sun around the marsh area, seeing an egret and hearing lots of frogs or toads.
Me near the entrance, over the marsh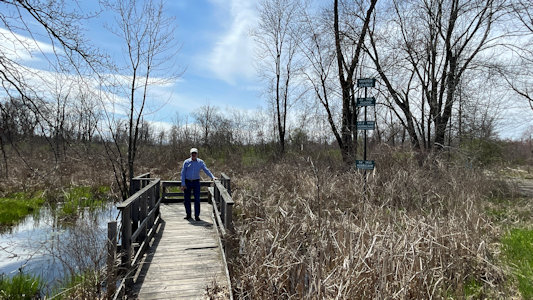 Heading down the road ...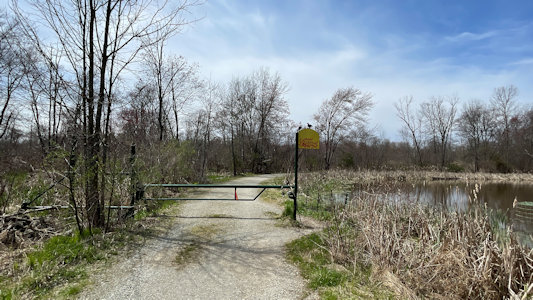 ... with a little sign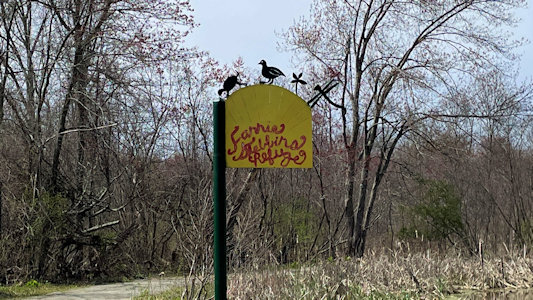 Nice view of the marsh ...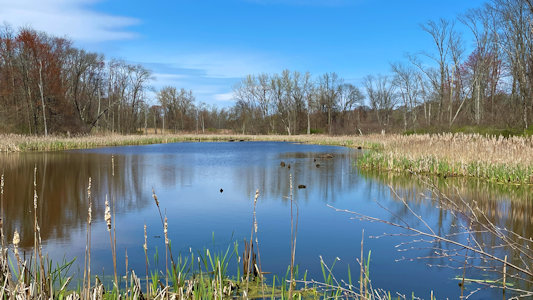 ... with some wildlife!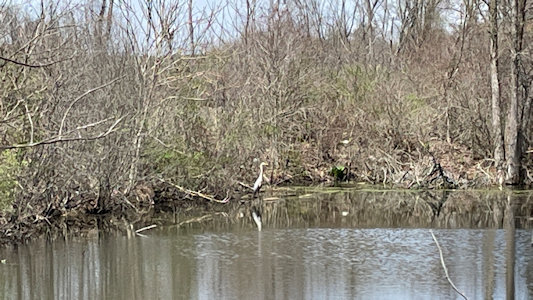 ---