About Me
Here's a quick summary:
Born, raised and still living on Long Island, NY. I lived as a child and young adult with my younger brother Ken in my parents' home in Syosset. I had an apartment in Holbrook, a home in Levittown and now have a home in Bohemia.
I went to Split Rock Elementary School, South Woods Jr. High School and Syosset High School. I have a BSEE from Columbia University and an MSEE from Polytechnic Institute of NY.
I was married for almost ten years to Maureen, but am now divorced.
I was for many years in the 4-H Club, reached the rank of Eagle in the Boy Scouts and am a member of Mensa. I've enjoyed many pastimes over the years, but the ones that engaged me the most have been electronics tinkering, flying model radio control airplanes, photography, carpentry/cabinetmaking and the three represented on this web site - travel, hiking/camping and boating.
Professionally I've had three jobs over the years, first with Cardion Electronics, then with Saab Defense and Security (formally Sensis Corporation), then with Clever Devices (technical solutions for all modes of public transportation) and now back with Saab. Both Cardion and Sensis/Saab were in the fields of Air Traffic Management and Defense-related areas. I am particularly proud of my work at Saab as a Senior Staff Engineer, designing and implementing state-of-the-art airport ground movement safety systems which may directly contribute to saving lives, and defense radars which protect our forces around the world.
---
Homes I've lived in ...
Syosset (~1958 - 1983)
1977

1984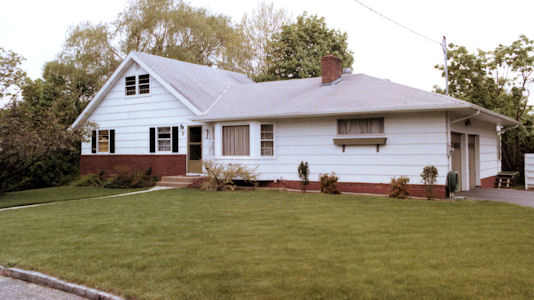 Holbrook (1983 - 1986)
1984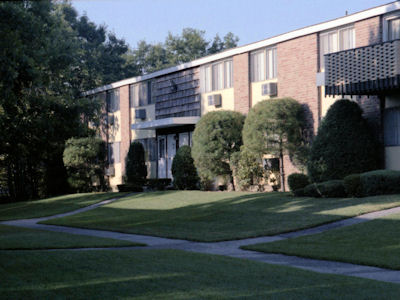 Levittown (1986 - 2000)
1990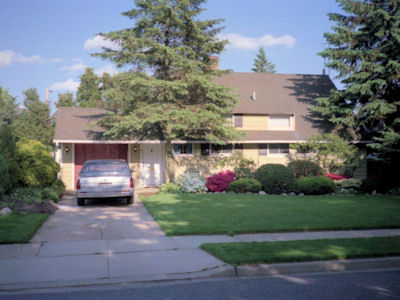 2000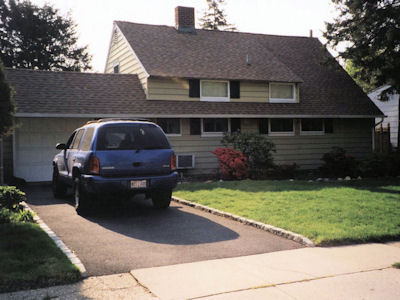 Bohemia (2000 - Present)
2000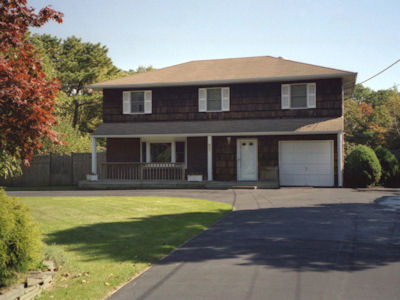 2018